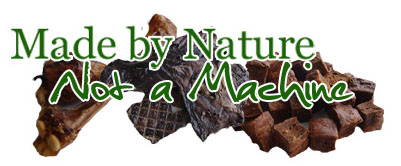 High Quality, Deliciously Tasty
Australian and New Zealand
Natural Pet Treats
Australia Wide Wholesale
100% natural ingredients – great for allergies
Slowly air-dried to maintain natural flavour
Dog Chews to help remove plaque & tartar
Great for training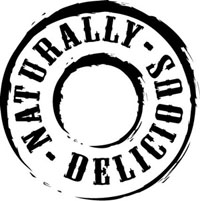 Naturalicious Pet Treats
® are made from ingredients that are Natural, Delicious and of the highest Quality.
You can be confident in the knowledge that you are giving tasty cat or dog treats that they will love .... and with all the health benefits that nature intended!
Naturalicious Pet Treats is an Australian owned and operated business based in Brisbane. We have specialised in the distribution of natural treats for 14 years. As a pet treat wholesaler, we source our products from accredited manufacturers around Australia & across the globe. We pride ourselves on our extensive range of quality Australian pet treats.
As a pet shop supplier, we dispatch to stores all over Australia.


Naturalicious
– It's What Pets Want, Naturally!
Phone: 07 3886 8371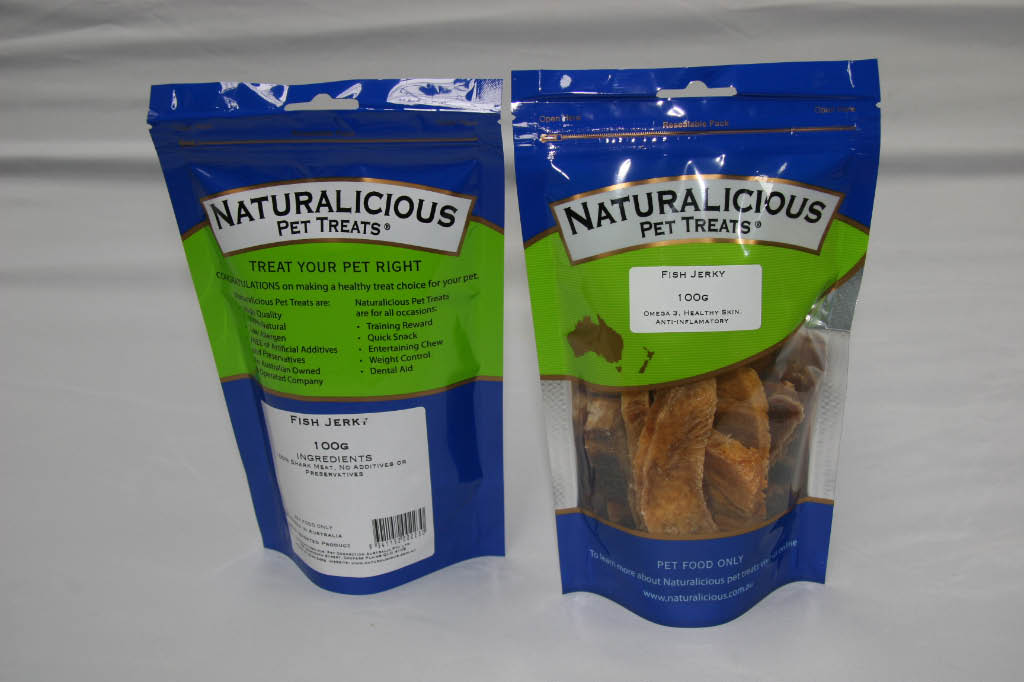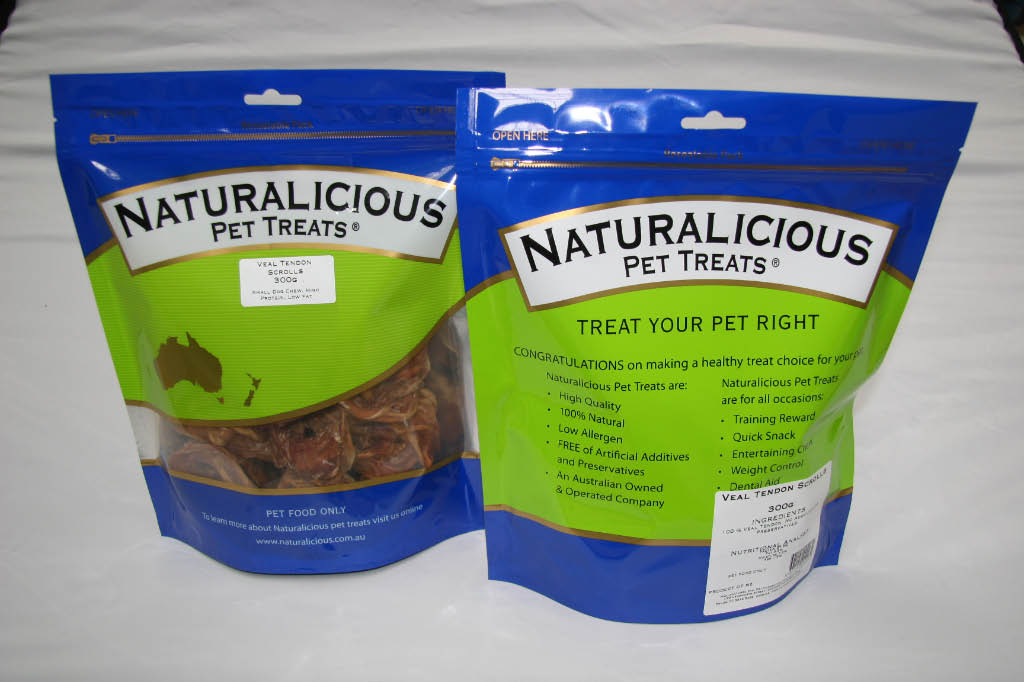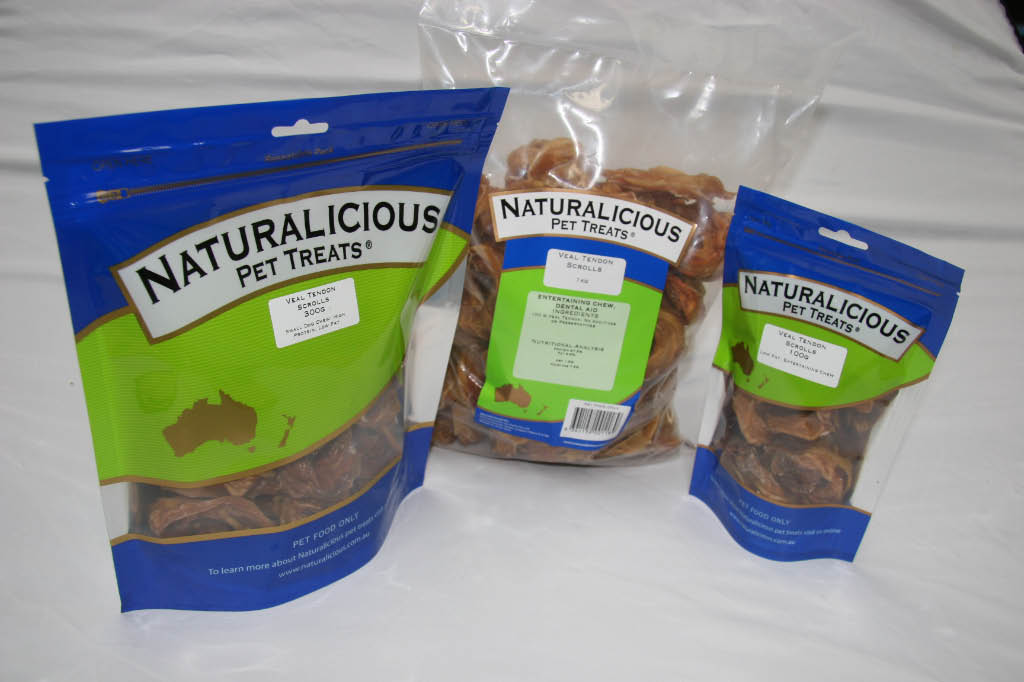 BEAUTIFULLY PRESENTED PET TREAT BONBONS

CHEWY REEF & ROO STICK COMBO FILLING

WHOLESALE ORDERS NOW CLOSED
NOW SELLING IN PET STORES